Adding value to our customers as we provide the solution you need.
Catapult Technology is the value-adding partner to the federal government. We are the leading provider of information technology and management consulting services to the federal government. We are innovative and creative. We take the personal approach as we tailor technology, security, and management solutions to the needs of federal defense and civilian agencies like yours.
Read the story.
Get Catapult's Corporate Overview here for a quick review of who we are and what we do for you.
Watch the video.
See "Introducing Catapult Technology" and learn about our company, the markets we serve and the services we provide, and our approach to working with government agencies and departments.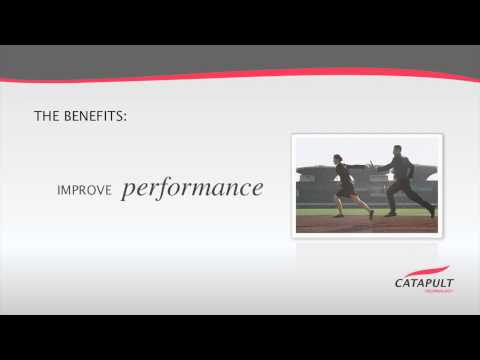 Media Relations Contact:
Eric Brahney, Director of Corporate Communications
240-482-2142
eric.brahney@catapulttechnology.com
Follow us on Twitter @Catapult_Tech